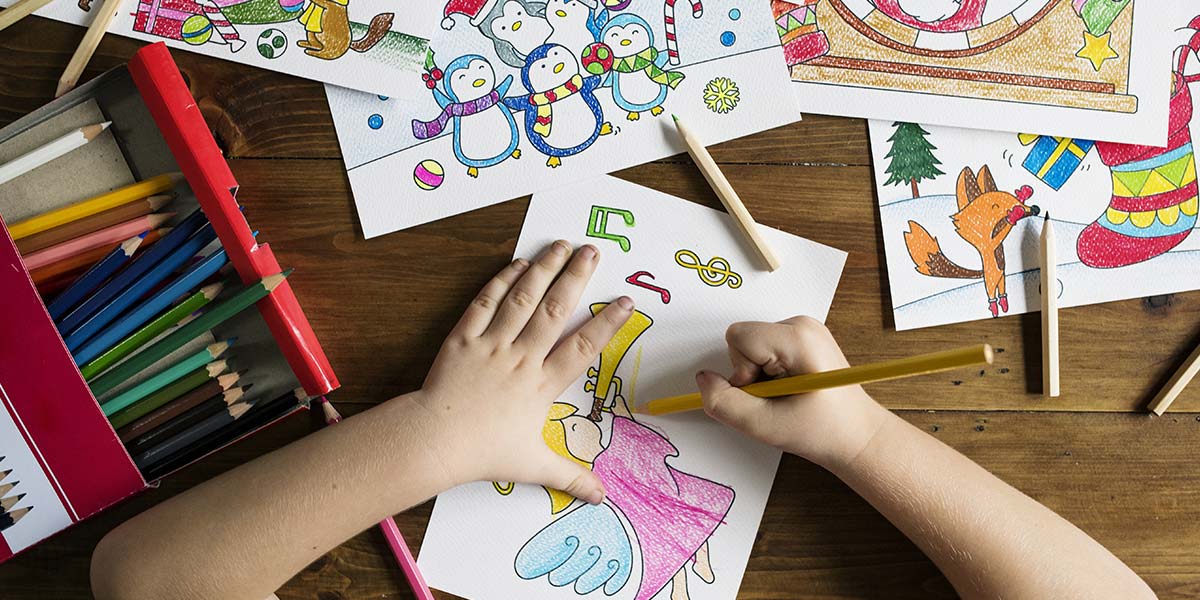 Alberta Communication provides fast, secure, and reliable wireless rural high-speed internet solutions for individuals and businesses. Coverage areas include Sturgeon County, Strathcona County, and Parkland County.
Unique among other wireless rural high speed systems, Alberta Communication's system has reduced interference and higher sustained data rates.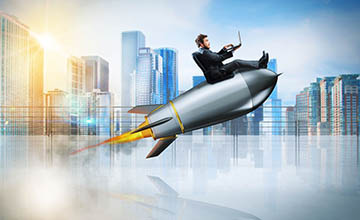 Our system is constantly being upgraded to the latest technology. We are now offering packages up to 25 Mbps download speed and can customize some packages.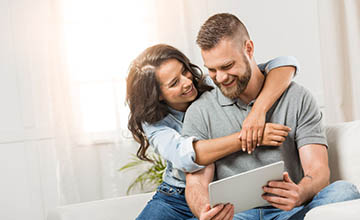 You can always count on service from Alberta Communication because this unique technology uses a superior wireless broadband platform from Cambium Networks to deliver data in short packages that travel between radio signal fades without disturbance.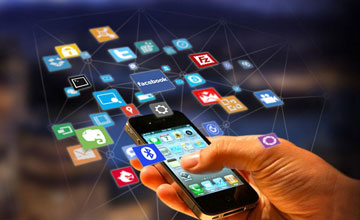 Installation is remarkably easy. The streamlined, three-piece system can be up and running in one day because each unit includes all the user authorization, network management and diagnostic capabilities you need to remotely control and monitor your network
You can have fast, reliable,
high-speed Internet in your home,
even if you live in a rural area.
The superior wireless broadband platform delivers
dependable service that you can count on
for your business internet needs.